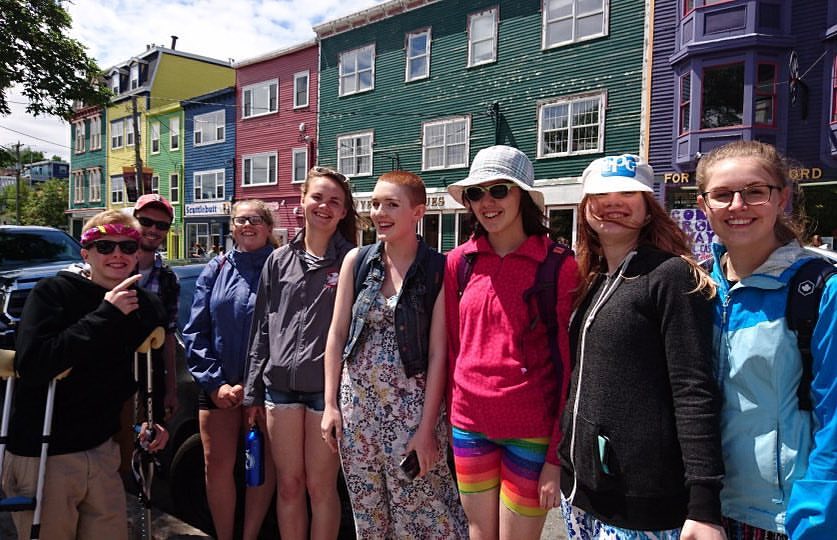 "GO has allowed me to volunteer with youth all over Canada, and form friendships that will last a lifetime. The staff at GO are so energetic, charismatic, and loving. I loved GO so much I went twice last summer!"
– Abbey, GO Project participant
SEE US IN ACTION ON INSTAGRAM!