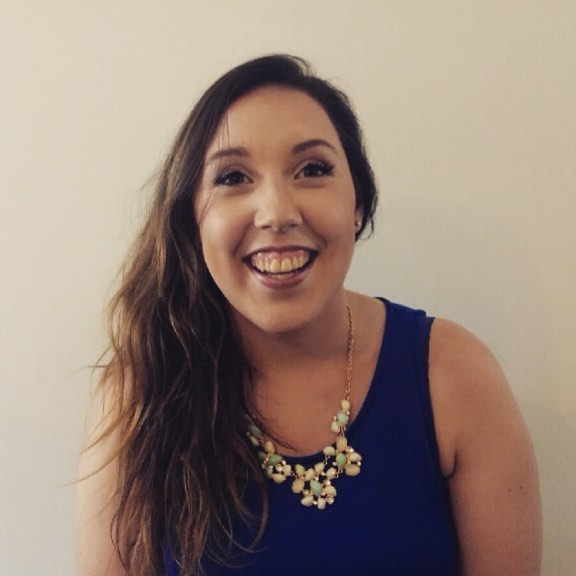 Alana Martin
Minister to The GO Project
This is Alana's 12th year with The GO Project and 5th as the Minister to The GO Project. Formerly, Alana worked with GO as a site staff, youth coordinator, children's program coordinator, and pilgrimage coordinator. Outside of GO, Alana brings 10+ years of experience in children and youth ministry within the United Church of Canada at local and national levels and is deeply passionate about creating resources and space for young people to explore their faith and to be inspired to make the world a better place. Alana studied Spanish and International Development at Dalhousie University, spending a year on exchange in Mexico and then Cuba. Alana is a Diaconal Minister in the United Church of Canada. Alana lives in Toronto with her dog Murphy and is originally from Halifax, Nova Scotia where her family still lives. Alana loves kickboxing, reading, and spending time with friends and family.
Aidan Legault
Alumni & Outreach Coordinator
My name's Aidan! I'm originally from Sudbury, Ontario, but am currently based in Sackville, New Brunswick, where I'm completing my Bachelors in Political Science, Religious Studies, and French before (hopefully!) heading to Toronto for a Masters of Theological Studies. I am beyond excited to be working for GO in this capacity, having previously participated in GO programming as a Youth Pilgrim in 2015, a Site Staff for St. John's & Halifax in 2016, and Youth Coordinator in 2019; all of those experiences have heavily influenced the relationship I have with the Church and the World, and I am so honoured to have the opportunity to work with this amazing team again. Given the turbulent state of our planet, I am eagerly looking forward to participating once more in the incredible work the GO Project does for young people, reminding us of the power that we have, united, to bring justice and peace into our communities.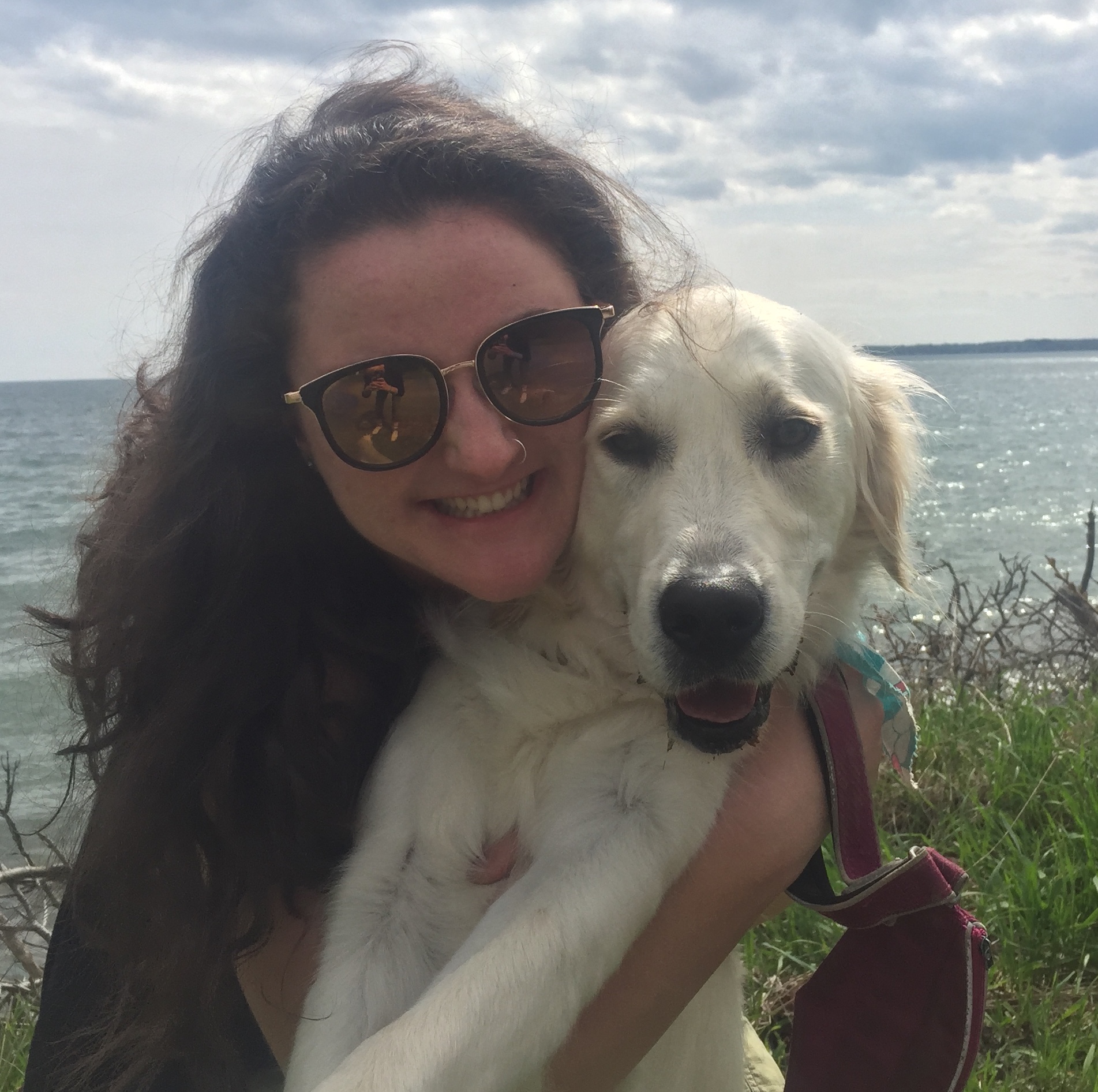 Clare Beamish
Program Coordinator
Clare is delighted to spend her third summer working as a coordinator with The GO Project. Previously, she has enjoyed facilitating Children's Adventure Camps  and will now be working with Amy to create some exciting virtual camps for participants. Before working for GO, Clare was a youth participant in three youth programs including: Toronto, St, John's and Stratford, ON. During the colder months, Clare will be entering her fourth year at the University of Windsor to finish her degree in Social Work and Disability Studies. Clare will spend this summer based out of St. Thomas, ON and is excited to enjoy a summer bonfire, read a great book and learn a fun new skill when she's not too entertained by zoom.
Amy McClelland
Program Coordinator
Amy is excited to be back for another summer at The GO project! This will be Amy's fourth summer serving with Go but 
she 
has had a variety of involvement and leadership in many areas of the United Church throughout her young 
adulthood.  Amy 
is a recent graduate of the University of Waterloo, who loves hanging out with her roommates Dog (Fred), playing her 
ukulele and spending lots of time outside. Her quarantine hobbies include learning how to longboard and striving to make 
the perfect omelet.  Amy is very excited about this new opportunity to explore virtual ministry and hopes for a summer 
full
 on on-line community development, learning and fun! 
Hannah Geisterfer Nyvlt
Drop-In Coordinator
Hannah is from Fredericton NB and currently perusing a double major in biology and chemistry at UNB Fredericton. Hannah has loved her summers with GO, being able to see the difference the program makes in the community and the insights the kids have always left her with a smile on her face! Hannah is excited to be able to share and receive experiences, laughs, insights, and advice from all of you! Hannah loves experiencing new things and thinks she's really funny (although her family doesn't always agree) so get ready for her to be laughing at her own jokes. Hannah looks forward to meeting you all and can't wait for the what the summer brings!
SEE US IN ACTION ON INSTAGRAM!