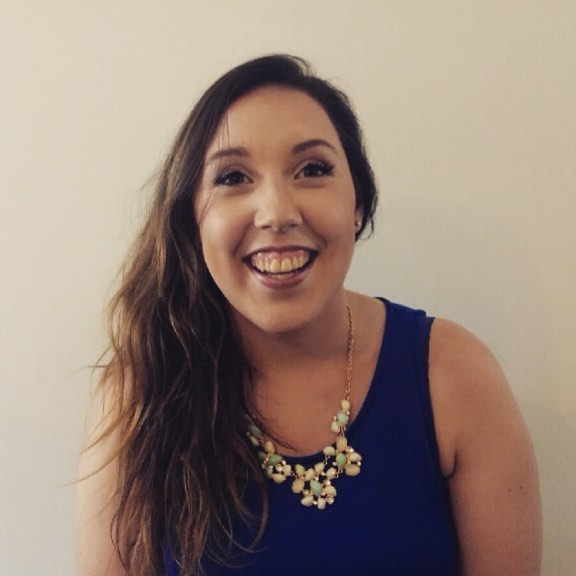 Alana Martin
Minister to The GO Project
This is Alana's 12th year with The GO Project and 5th as the Minister to The GO Project. Formerly, Alana worked with GO as a site staff, youth coordinator, children's program coordinator, and pilgrimage coordinator. Outside of GO, Alana brings 10+ years of experience in children and youth ministry within the United Church of Canada at local and national levels and is deeply passionate about creating resources and space for young people to explore their faith and to be inspired to make the world a better place. Alana studied Spanish and International Development at Dalhousie University, spending a year on exchange in Mexico and then Cuba. Alana is a Diaconal Minister in the United Church of Canada. Alana lives in Toronto with her dog Murphy and is originally from Halifax, Nova Scotia where her family still lives. Alana loves kickboxing, reading, and spending time with friends and family.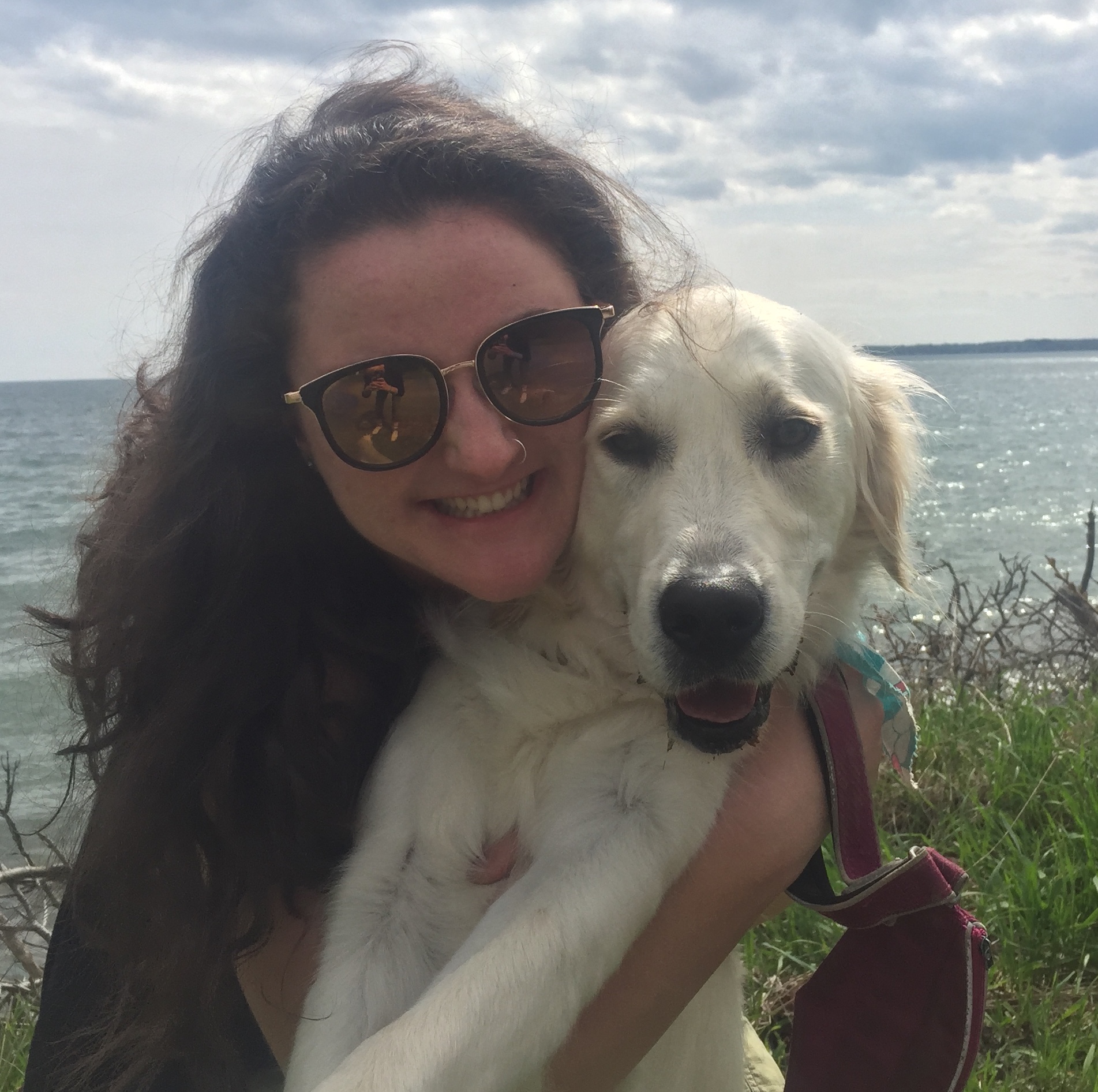 Amy McClelland
Program Assistant
Amy is excited to be back for another summer at The GO project! This will be Amy's fourth summer serving with GO but
she 
has had a variety of involvement and leadership in many areas of the United Church throughout her young 
adulthood.  Amy 
is a recent graduate of the University of Waterloo, who loves hanging out with her roommate's dog Fred, playing her
ukulele and spending lots of time outside. Her quarantine hobbies include learning how to longboard and striving to make 
the perfect omelet.  Amy is very excited about this new opportunity to explore virtual ministry and hopes for a summer 
full
on online community development, learning and fun!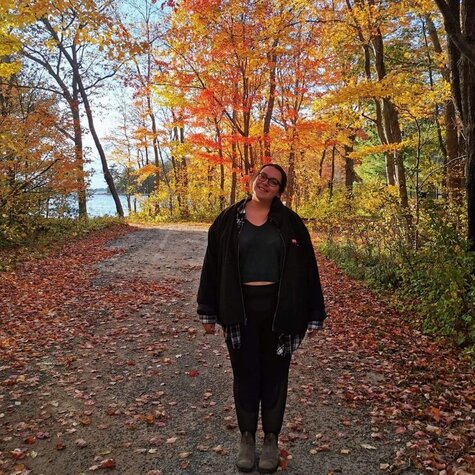 Clare Beamish
Assistant Director
Clare is delighted to be back for another summer working with The GO Project. Previously, she has enjoyed facilitating Children's Adventure Camps and our virtual programming and will now be working with our teams nationally to create some exciting camps for participants this summer. Before working for GO, Clare was a youth participant in three youth programs including: Toronto, St, John's and Stratford, ON. During the colder months, Clare has recently graduated from the University of Windsor with a degree in Social Work and Disability Studies. Clare will spend this summer based out of St. Thomas, ON and is excited to enjoy a summer bonfire, read a great book and learn a fun new skill when she's not too entertained by Zoom.
Beenish Khan
Fundraising Assistant
I am so excited to be joining the GO Project this year as a summer fundraising intern. I recently graduated from the University of Western Ontario with a degree in Political Science and will begin my Master's of Arts in Political Science at Carleton University come September 2021. It has been wonderful working with all the dedicated GO staff and I am grateful to be contributing to the collective effort of empowering children and youth! Outside of GO, I enjoy singing, playing the guitar, and reading a good book!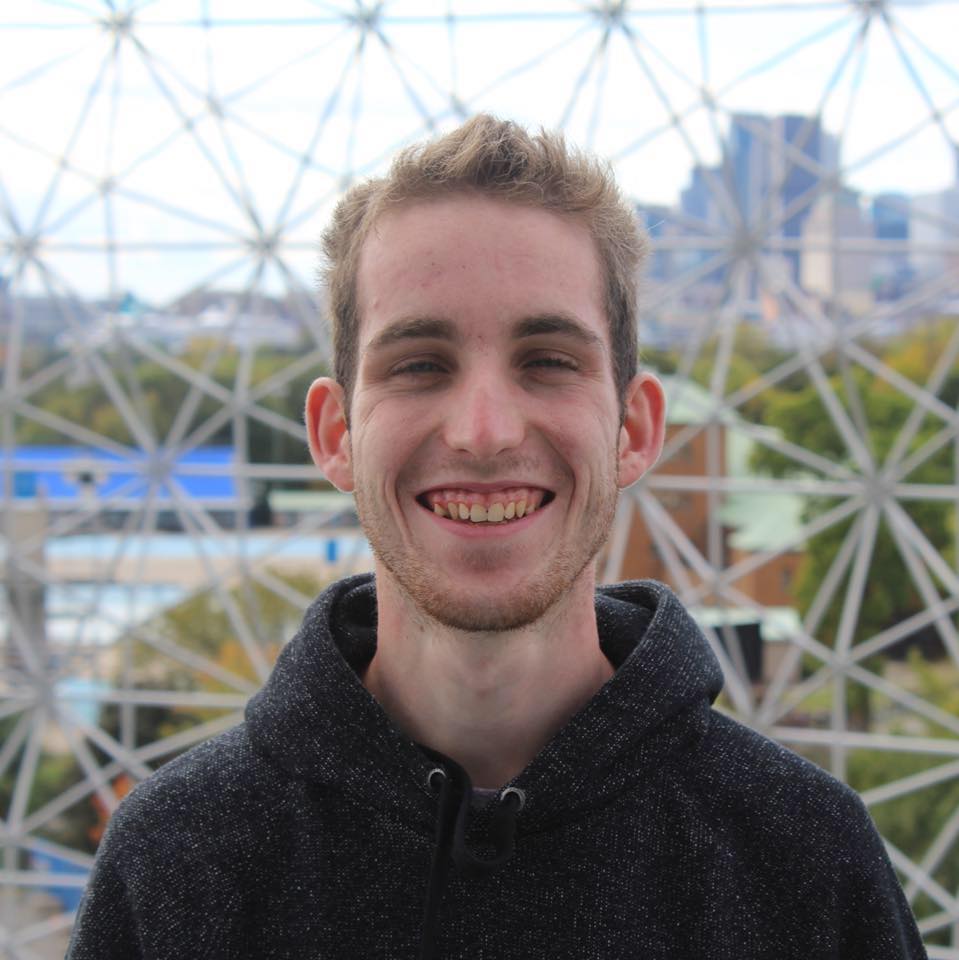 Ryan Hanna
Communications Coordinator
I am ecstatic to be returning to GO, having previously participated in Stratford and Vancouver, and worked as a counsellor for a summer. I recently graduated with a degree in Journalism and am aspiring to work at the intersection of how people move. In my spare time, I enjoy playing tennis and volleyball, walking on the beach and watching TikTok.