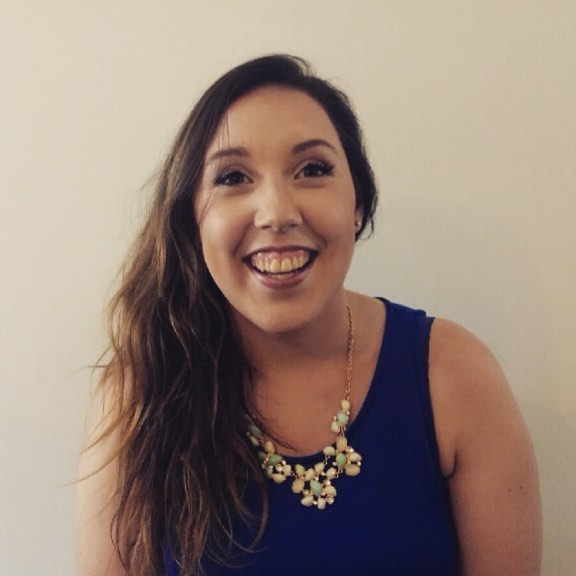 Alana Martin
Minister to The GO Project
This is Alana's 12th year with The GO Project and 5th as the Minister to The GO Project. Formerly, Alana worked with GO as a site staff, youth coordinator, children's program coordinator, and pilgrimage coordinator. Outside of GO, Alana brings 10+ years of experience in children and youth ministry within the United Church of Canada at local and national levels and is deeply passionate about creating resources and space for young people to explore their faith and to be inspired to make the world a better place. Alana studied Spanish and International Development at Dalhousie University, spending a year on exchange in Mexico and then Cuba. Alana is a Diaconal Minister in the United Church of Canada. Alana lives in Toronto with her dog Murphy and is originally from Halifax, Nova Scotia where her family still lives. Alana loves kickboxing, reading, and spending time with friends and family.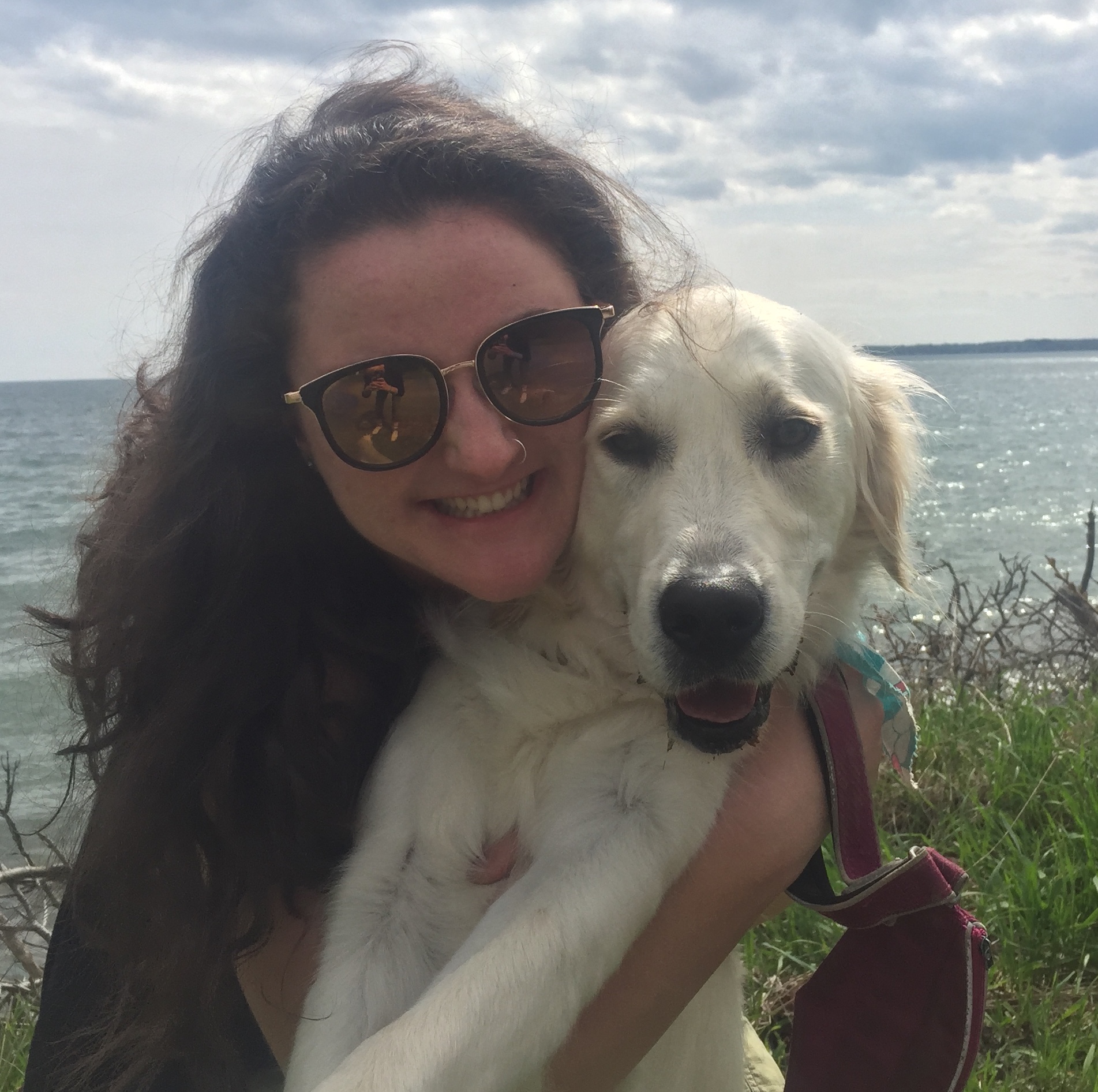 Amy McClelland
Program Assistant
Amy is excited to be back for another summer at The GO project! This will be Amy's fourth summer serving with GO, but she has had a variety of involvement and leadership in many areas of the United Church throughout her young adulthood. Amy is a recent graduate of the University of Waterloo who loves hanging out with her roommate's dog Fred, playing her ukulele, and spending lots of time outside. Her quarantine hobbies include learning how to longboard and striving to make the perfect omelet. Amy is very excited about this new opportunity to explore virtual ministry and hopes for a summer full on online community development, learning, and fun!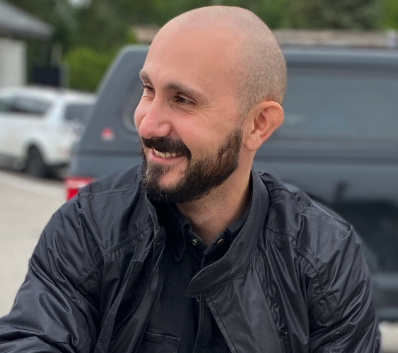 Matthew Azzopardi
Mulimedia Designer
Matthew is very excited to join The GO Project team as its multimedia designer. In addition to over ten years experience in design and photography, Matthew is constantly exploring as a hiker, SCUBA diver, canoeist, motorcyclist, and Game Master. Even after all that he loves to work with wood and make new things.
Camille McConkey
Fundraising Assistant
I have my Bachelor of Commerce in Accounting, and I am currently working toward a Master's Degree in Fashion with a focus on Sustainability Reporting. I have a passion for fundraising, and I enjoy working with The GO Project's donor community.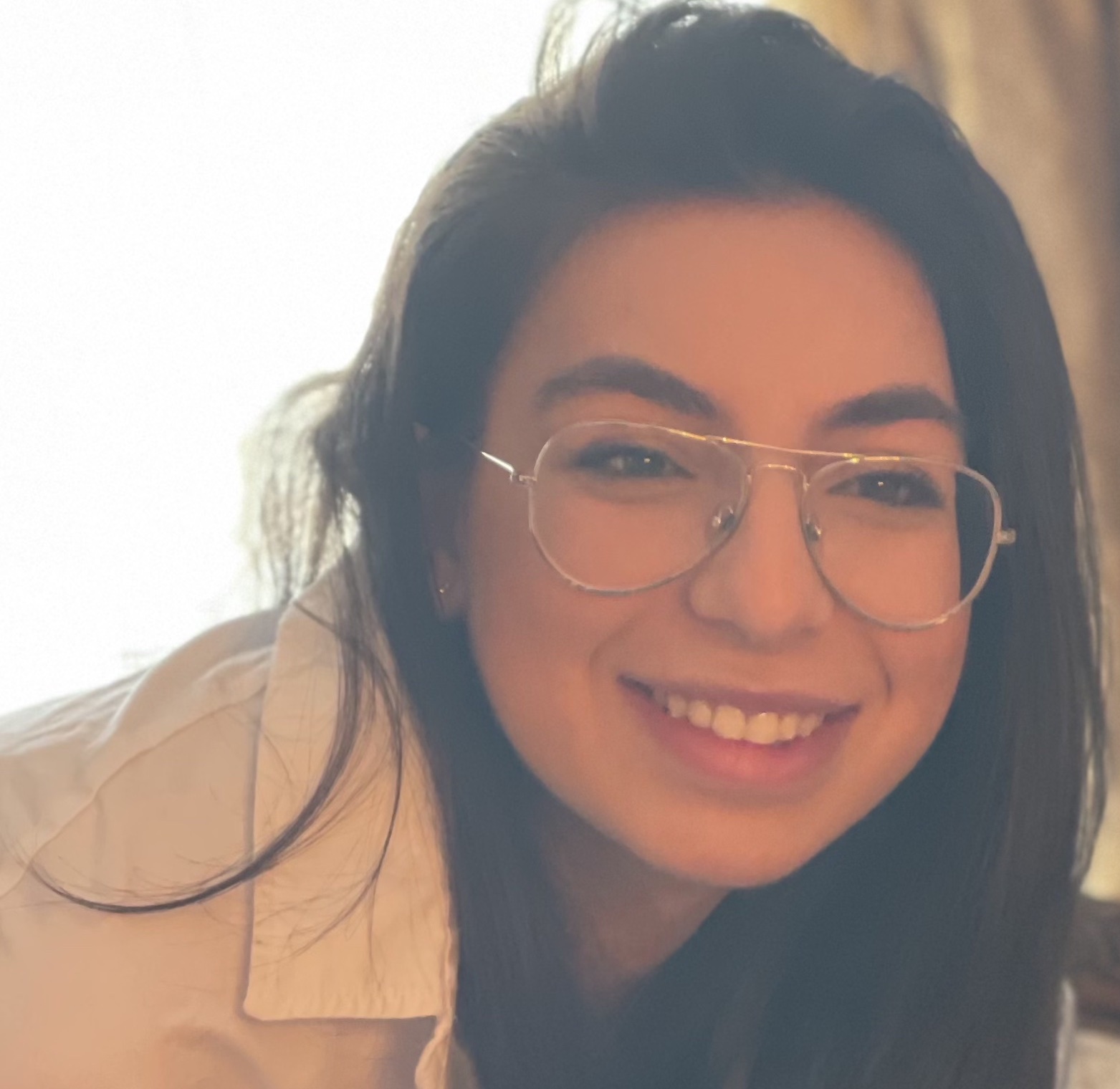 Kimberly Eid
Communications and Admin Assistant
I am so happy to be working with the GO Project this summer. I am currently studying Human Resources and Industrial Relations with a double minor in Mathematics and Statistics at the University of Toronto. I love watching basketball games, sketching fashion designs, and I enjoy discovering new restaurants and patios, especially during the summer!
Deandra Densmore
Curriculum Writer
Hi everyone! I am beyond thrilled to be working as a Curriculum Writer for Summer 2022 for the GO Project alongside my supportive team members. As a youth, I attended GO Project in 2014 in the beautiful Canadian Maritimes province of St. John's Newfoundland & Labrador. This employment opportunity is reconnecting me with my faith in a fulfilling manner. As a recent Child and Youth Study graduate, along with my work and volunteer placements within many classrooms and churches, I am excited to be developing many activities, games, crafts, experiments, and songs for children and youth within our curriculum lessons that connect to stories, themes, and scriptures of the Bible. Outside of work, I enjoy writing poetry, singing, and spending time with my partner, family, and pets while residing in Nova Scotia, Canada.
Mia Cornell 
Curriculum Writer
This is Mia's first summer working with The GO Project, and she is so excited and happy to see the curriculum flourish.  She is currently going into her last year at Etobicoke Collegiate and has been a part of Kingsway Lambton Church's Youth Group for quite some time now. Throughout the year, Mia coaches Gymnastics, plays Hockey, goes downtown with friends, and is working to develop her artistic abilities within Music, Film, and Writing communities.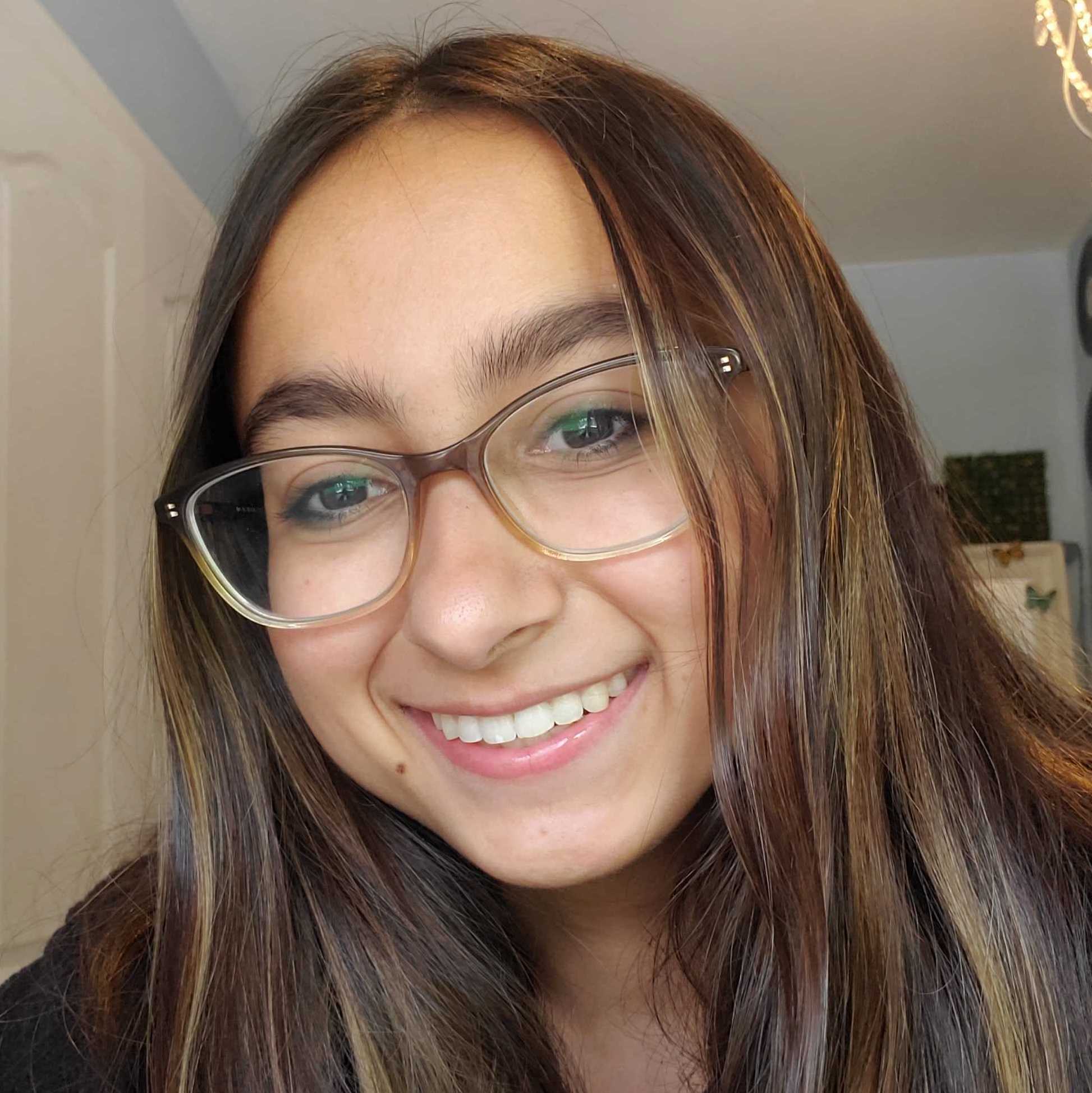 Emily Barmania
Curriculum Writer
I am so thrilled to be able to spend my summer as a Curriculum Writer for The GO Project! This is my first summer working with GO, and I am so excited to bring my ideas to life with the team. I am currently going into my last year of high school. Outside of work, I love playing hockey, reading, and exploring the city! I'm excited to explore my faith and my creative ideas alongside The GO Project team!
Gillian Siemens 
Curriculum Writer
Victoria Efting
Summer Student at Kingsway Lambton United Church
I am very excited to be working at Kingsway Lambton United Church with the Go Project team this summer. I am an Urban and Regional Planning student at Toronto Metropolitan University (formerly Ryerson). I look forward to completing tasks around the church and helping with outreach within the community. In my free time, I love reading books, doing architectural sketches, and spending time with friends.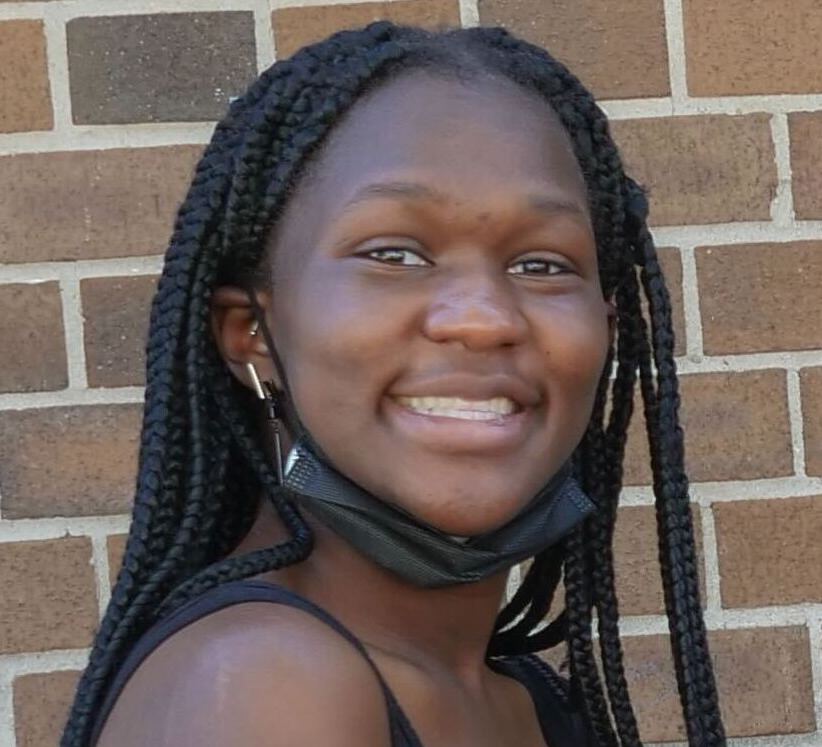 Violet Sadia
Summer Student at Kingston Road United Church
I am super excited to be joining the GO Project this summer for the first time! I am currently a Forensic Science student studying at Trent University. I love learning new things and figuring out ways to apply the skills I learn to different aspects of my life! I look forward to being a great support, and growing as a person! Outside of work, you can find me at the gym, or out on a walk!